Mmary kay blakely essay help or hinderance
reddit essay help
some words to help u on essay
Our Identity
We Are Anchors is a registered non-profit organization (NPO) that was established to ensure jobitel com accessibility of educational support from as early as Grade 1 up to the time they matriculate (Grade 12).
Our Mission
To provide underprivileged children with adequate school paraphernalia so that they can develop confidence and perform to the best of their ability
Our Vision
To be a dependable anchor to all underprivileged children in Africa through educational support
Our Core Values​
Why is it that important to us all?
"Never believe that a few caring people can't change the world. For, indeed, that's all who ever have." We Care.
"I cannot do all the good that the world needs. But the world needs all the good that I can do." We want to help
"Waste no more time arguing about what a good man should be. Be one."
"Yesterday i was clever, so i changed the world. Today i am wise, so i am changing myself."
"The future belongs to those who believe in the beauty of their dreams."
"The price of greatness is responsibility."
"Give a man a fish and you feed him for a day; teach a man to fish and you feed him for a lifetime."
"Be the one who nurtures and builds. Be the one who has an understanding and a forgiving heart one who looks for the best in people. Leave people better than you found them."
Education is the foundation for any human society to evolve and meet its aspirations in terms of social and economic development, peace, democracy and more generally inclusive governance that promote youth empowerment. Exactly what Africa needs
Education is the single most important factor in breaking the cycle of poverty. With proper education and training an orphan is empowered to become a healthy, happy, income-producing person.
Unfortunately, the access to quality of education in schools xjobs org is poor and school aid is limited for these children. This leaves a higher chance of children living on the streets or, at best, picking up petty jobs. Their future is bleak.
The Leading Anchors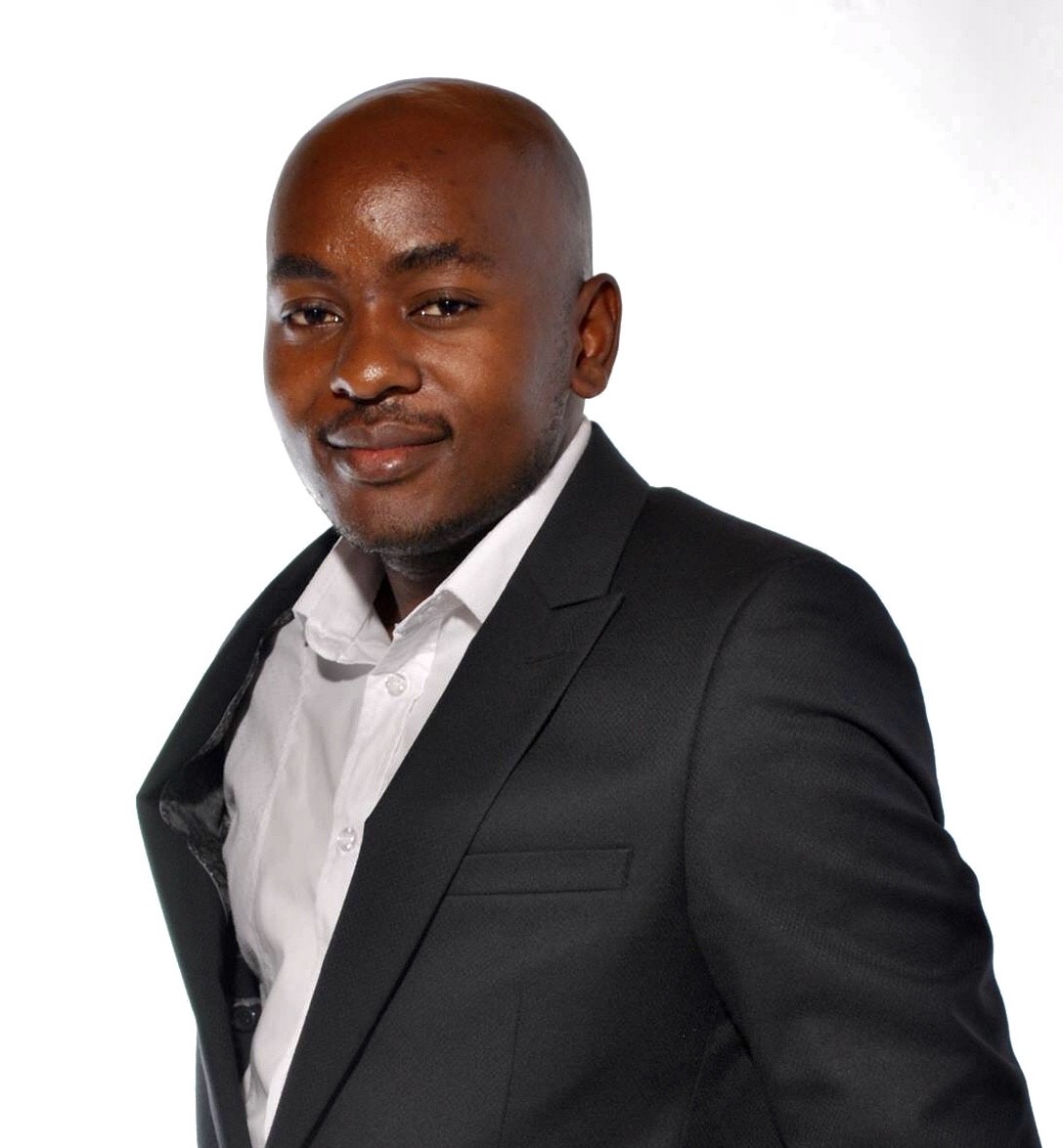 William Selebele
Founder & Director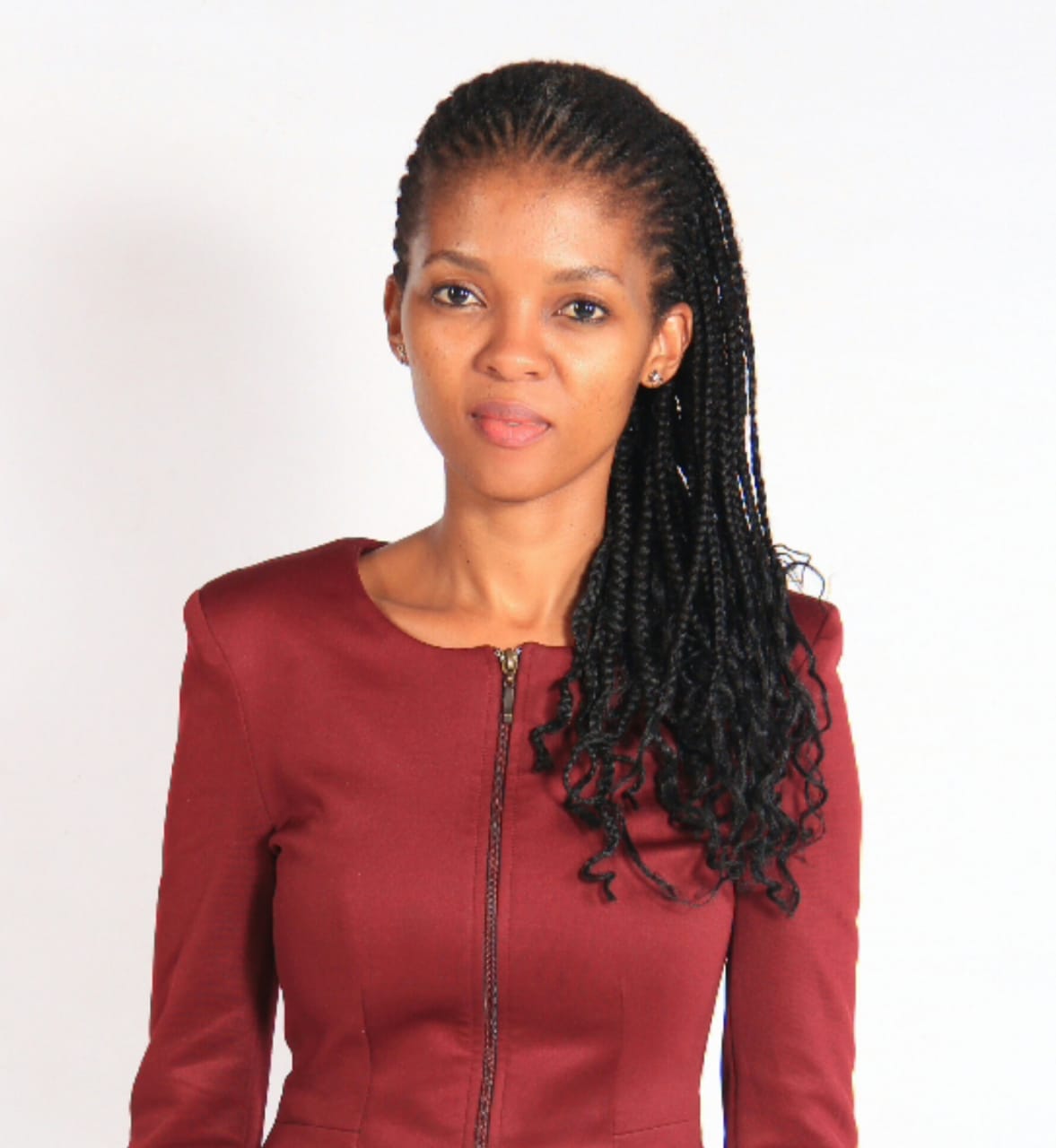 Veronica Rakoena
Chief Operations Director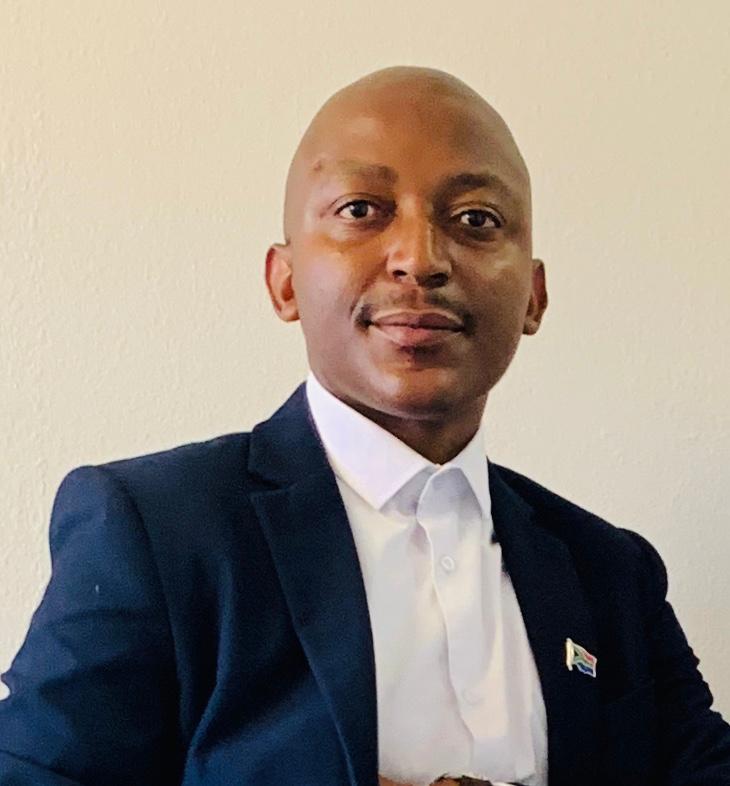 Kagiso Lekalakala
Special Projects Team Lead
"Education is the great engine of personal development. It is through education that the daughter of a peasant can become a doctor, that the son of a mine worker can become the head of the mine, that a child of farm workers can become the president of a great nation. It is what we make out of what we have, not what we are given, that separates one person from another."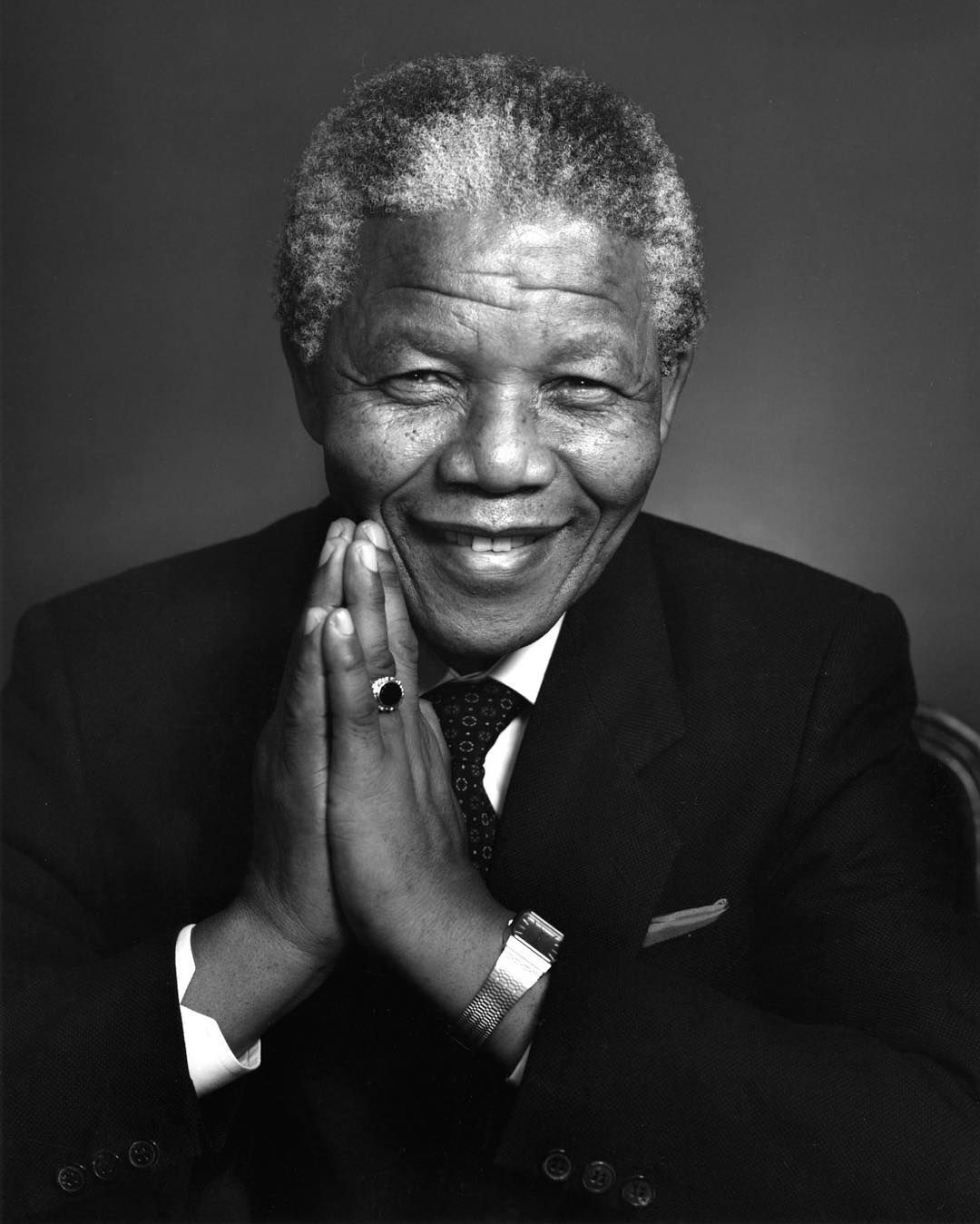 Nelson Mandela
Former President – South Africa
"Education for me is the fundamental foundation for any community to evolve and this con meet its aspirations in terms of social and economic development. We cannot afford to hope without hardwork, pray with partaking in this cause. This is our mandate. This is our Africa. This is our future.
Join our movement of Anchors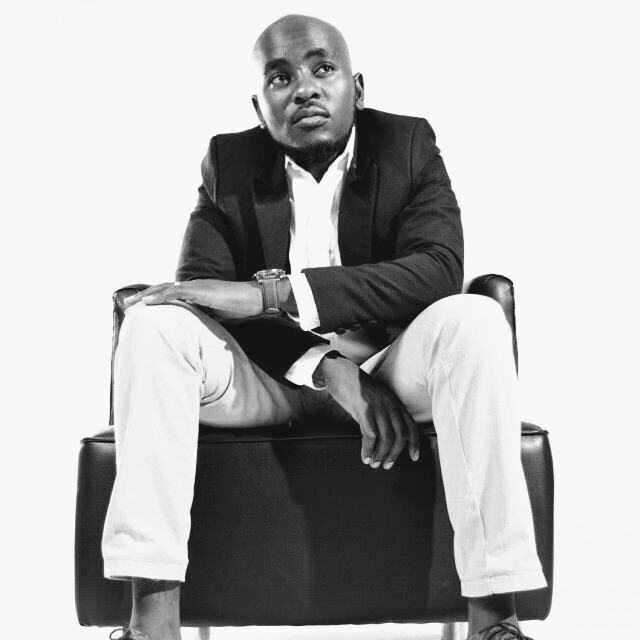 William Sebelebele
Founder & Director – We Are Anchors
Visit Us
24 Russel Lubisi Street, Tshwane
support@weareanchors.co.za
+ 27 82 588 0059
Our customer support team is happy to help you If you have any difficulties using our website or need advice on choosing the medication which is right for your needs
eupharmonline.com
. Please contact us if you have any questions.