"Education is the great engine of personal development. It is through education that the daughter of a peasant can become a doctor, that the son of a mine jobs hiring near me worker can become the head of the mine, that a child of farm workers can become the president of a great nation. It is what we make out of what we have, not what we are given, that separates one person from another."
It is the single most important factor in breaking the cycle of poverty. With proper education and training an orphan is empowered to become a healthy, happy, income-producing person. Unfortunately, the access to quality of education in schools is poor and school aid is limited for these children. This leaves a higher chance of  children living on the streets or, at best, picking up petty jobs. Their future is bleak. 
With Anchors, we take our Future in school until they are matriculated and then have the opportunity to continue with vocational training or higher https://xjobs.org/ education. Many of the children have an opportunity to find  and transform the story of their lives once a foundation has been laid.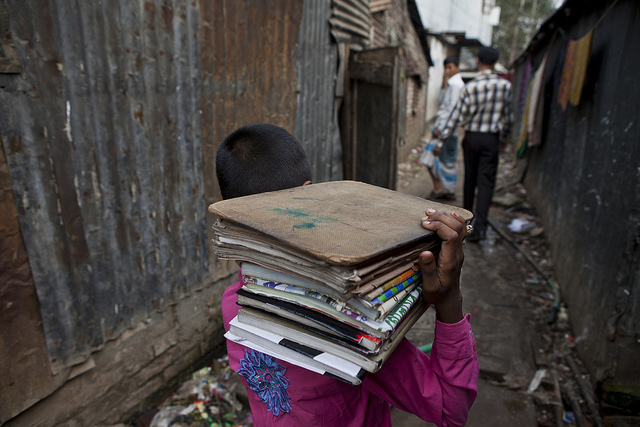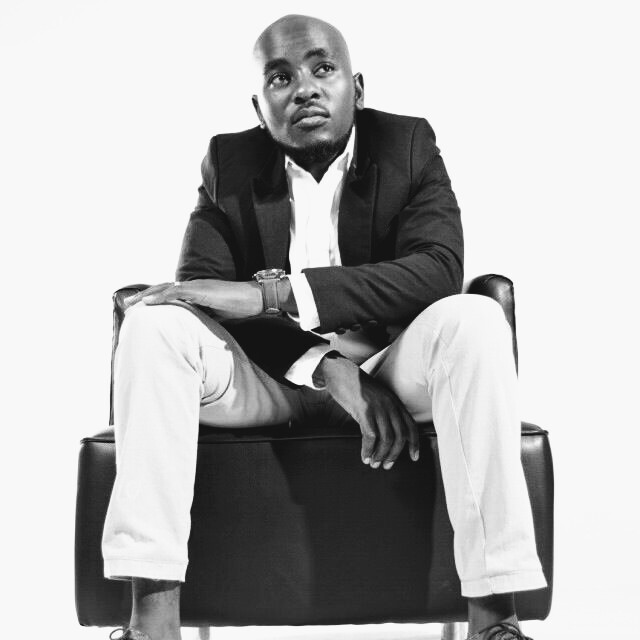 Meet William - our Founding Anchor
William Sebelebele, the founder of Anchors who was was given birth by a single mother age 14 at a time of his birth. His mother was an orphan with no parents nor home. That resulted him in Pretoria at a place called Swacina Park, where they had to move from one plot to the next. In most cases the family had to live in one back room as it would be their only home.
Things started falling apart because of alcohol abuse and gambling. At age 8, he had to become an adult and started living with older friends who took him and his younger brother & taught him survival skills. In that experience, he made a decision of going to school at all cost, with the hope that one day he will improve his family background.
Primary school was better than high school because the only challenges were school uniform and the distance one had to walk to and from school. However, for higher grades we had to travel to Atteridgeville by bus, of which bus fare was a big challenge to a point that he would spent a whole weak not going to school because he didn't have money to buy bus ticket… or sometimes it was because of alcohol or gambling.
To ensure that he finished school he had to sell eggs and loose cigarettes and later had to work at a tavern/shebeen to cover his accommodation, bus fare and food. This was not for long that he lost this job, and his teachers took him to a children's home by then he was In grade 11. Children home turned his life around for the better and he experienced being a child at age 18.  
Without ID, nor birth certificate he completed his matric and met a company that took him to school and later he was employed. Today he holds a BCom. Degree. He is a husband, a father of two and a brother to the African continent.